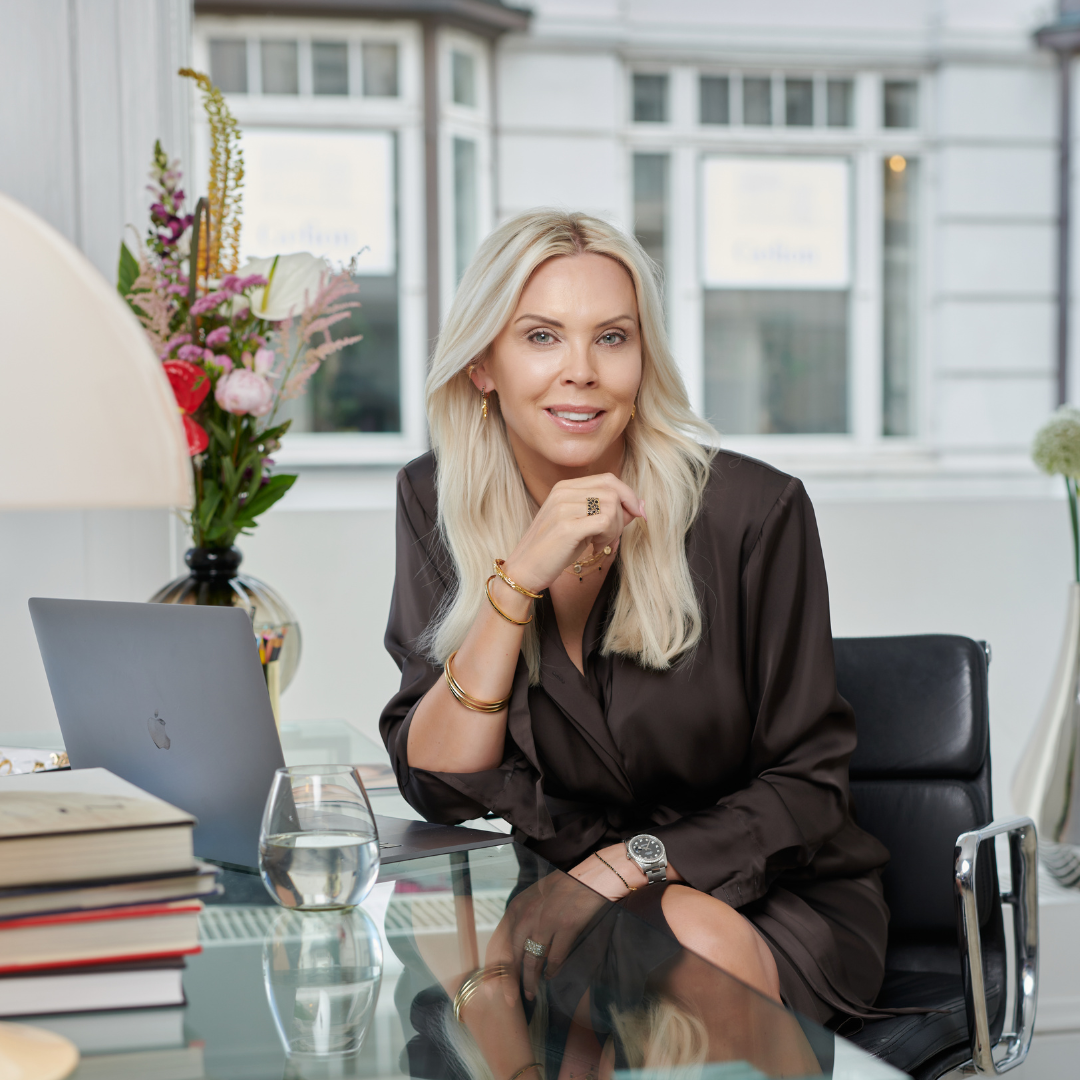 The woman behind the brand
The woman behind the popular brand is Sif Jakobs. Her travels, lifestyle and instinctive passion for design have created a very personal jewellery label devoted to creating affordable luxury.
Sif was born in Iceland, trained as a goldsmith in Sweden and is based in Copenhagen since 2000. For years, Italy has been her second home. Her love for Italian elegance is a constant source of inspiration, which is also reflected in the titles of her collections, which are mainly named after Italian cities.
But also her home country Iceland serves as a source of inspiration for her designs. A country that captivates with its breathtaking nature. "The design reflects memories of my childhood in Icelandic nature, where I was surrounded by impressive rock formations, mysterious springs and volcanic structures".
"I love to design jewellery that makes women shine. In fact, "Let Yourself Shine" is one of my favourite mantras. It says exactly what my jewellery does! The designs are exclusive, original and with a raw elegance. They accentuate and enhance a woman's natural beauty by adding an essential and eye-catching sparkle".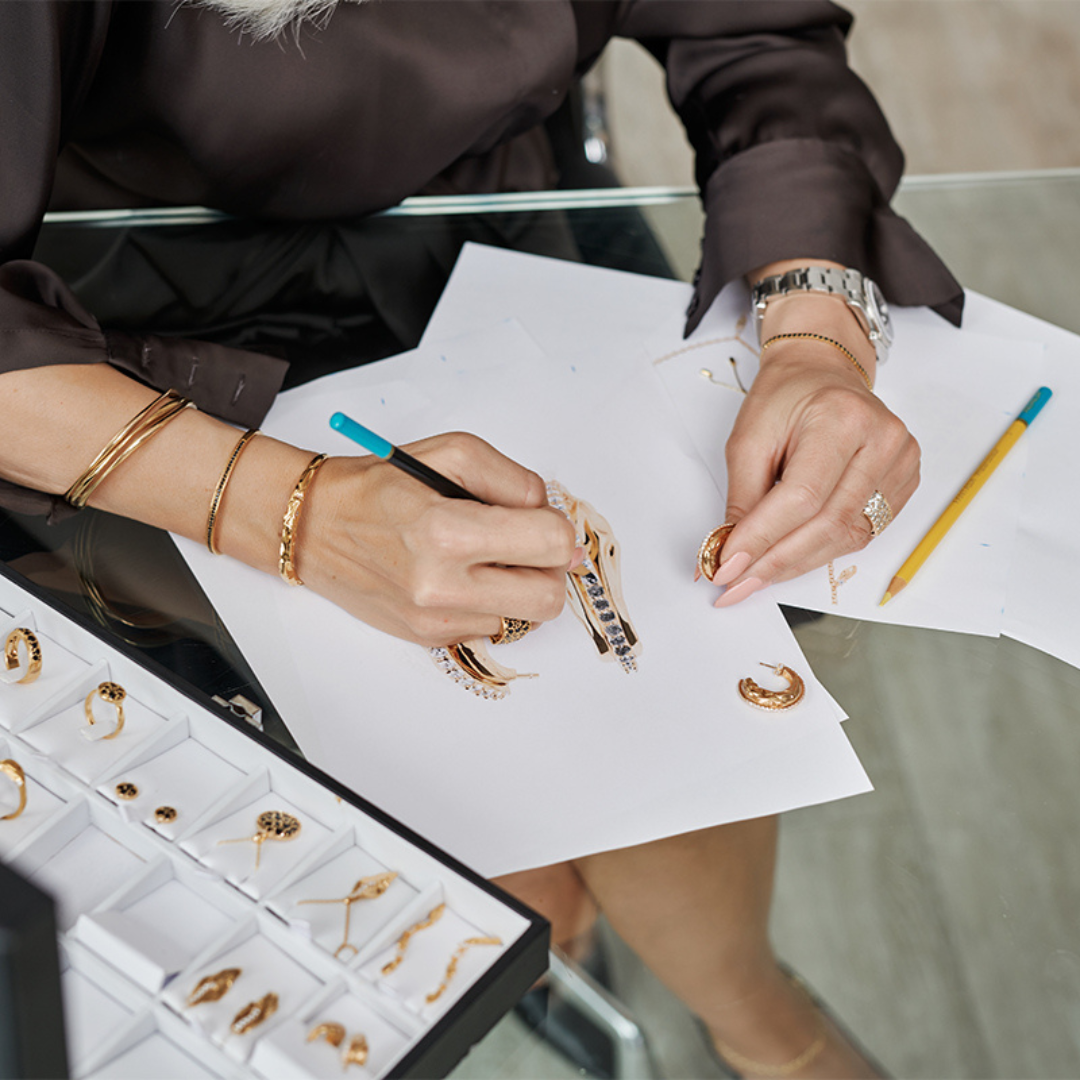 Glamerous design
Sif Jakobs Jewellery is known for eye-catching and elegant jewellery creations, often with a cool Nordic touch.
The design looks glamorous and yet is "affordable". The jewellery is made of 925 sterling silver, partially plated with 18K gold. High quality hand-set cubic zirconia stones give the jewellery a glamorous look.
Since its foundation in 2009, the brand has grown rapidly and regularly finds mentions in popular fashion and lifestyle media.
International stars like Miley Cyrus, Katy Perry, Nicole Scherzinger, Shontelle and Pamela Anderson have already been seen wearing jewellery from Sif Jakobs Jewellery. But also well-known influencers show themselves with the brand's jewellery pieces and strengthens the online social media presence.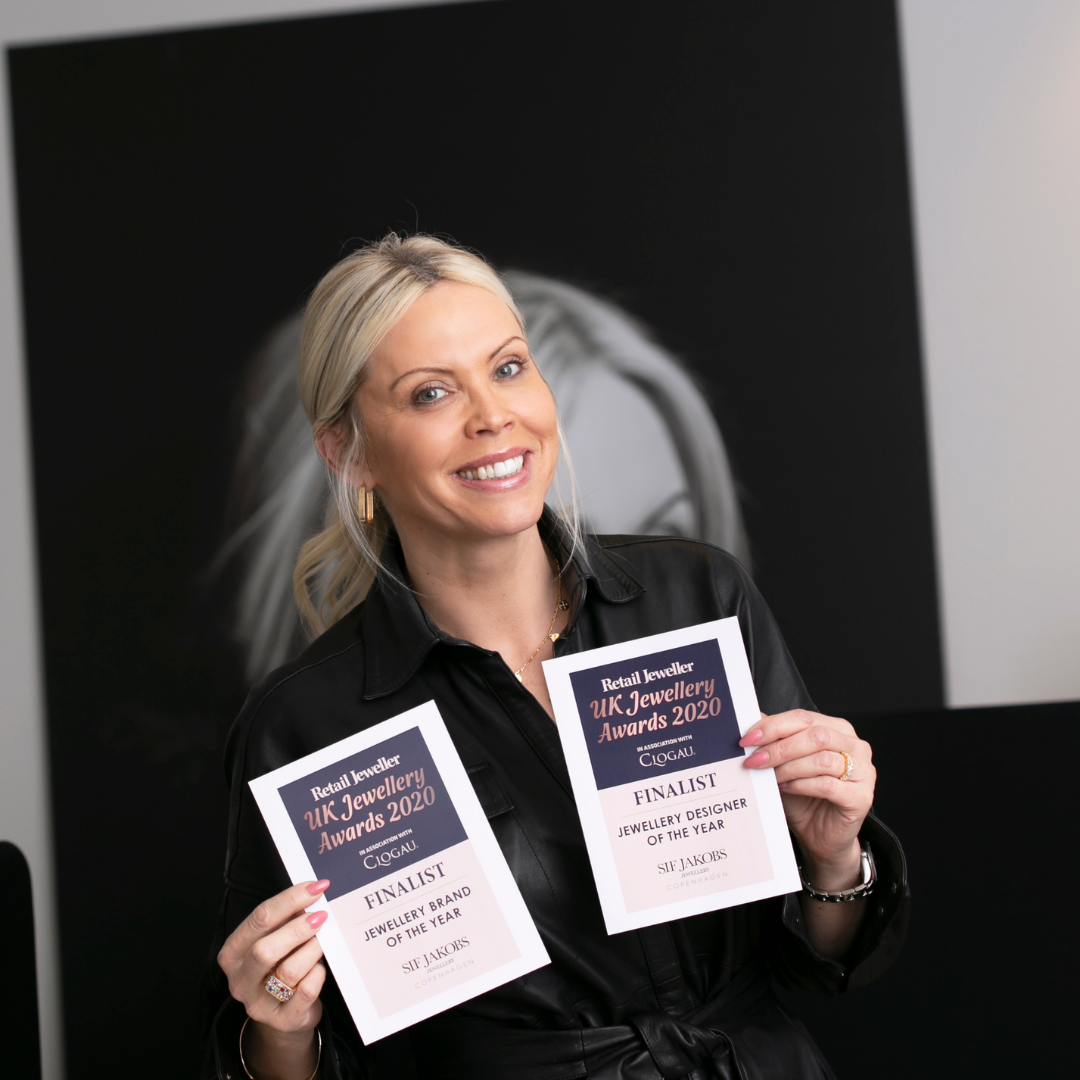 Awards
BRAND TO WATCH
Sif Jakobs Jewellery won the "Brand to Watch" award at the prestigious UK Jewellery Awards 2016. In this highly competitive category, the judges were looking for a brand that had shown continuous growth since launch and specifically over the last 12 months. With this in mind, Sif Jakobs Jewellery was awarded "a great example of growth" by the judges.
DANISH JEWELLERY BRAND WITH THE STRONGEST GROWTH
For two consecutive years, Sif Jakobs Jewellery has been named "Gazelle" by the Danish business journal Børsen. The Gazelle award is given in Denmark to the fastest-growing companies that have at least doubled their earnings over a four-year period.
FASHION JEWELRY BRAND OF YEAR
Sif Jakobs Jewellery wins in the category "Fashion Jewellery Brand of the Year" at the Inhorgenta Award 2017.
HOT 100 BRAND CHAMPIONS AWARD
Sif Jakobs Jewellery was awarded the "Hot 100 Brand Champions Award" at IJL 2016 London. The "HOT 100 Brand Champions Award" is given to jewellery companies that have made an exceptional impression on the industry in the past year.